5 Easy Soup Recipes To Try This Weekend
November is here, and we're ready to cozy up with a good book and something warm to eat! Today, we're sharing Learning Liftoff's editors' picks for the top five easy soup recipes to enjoy this weekend, November 7 – 9.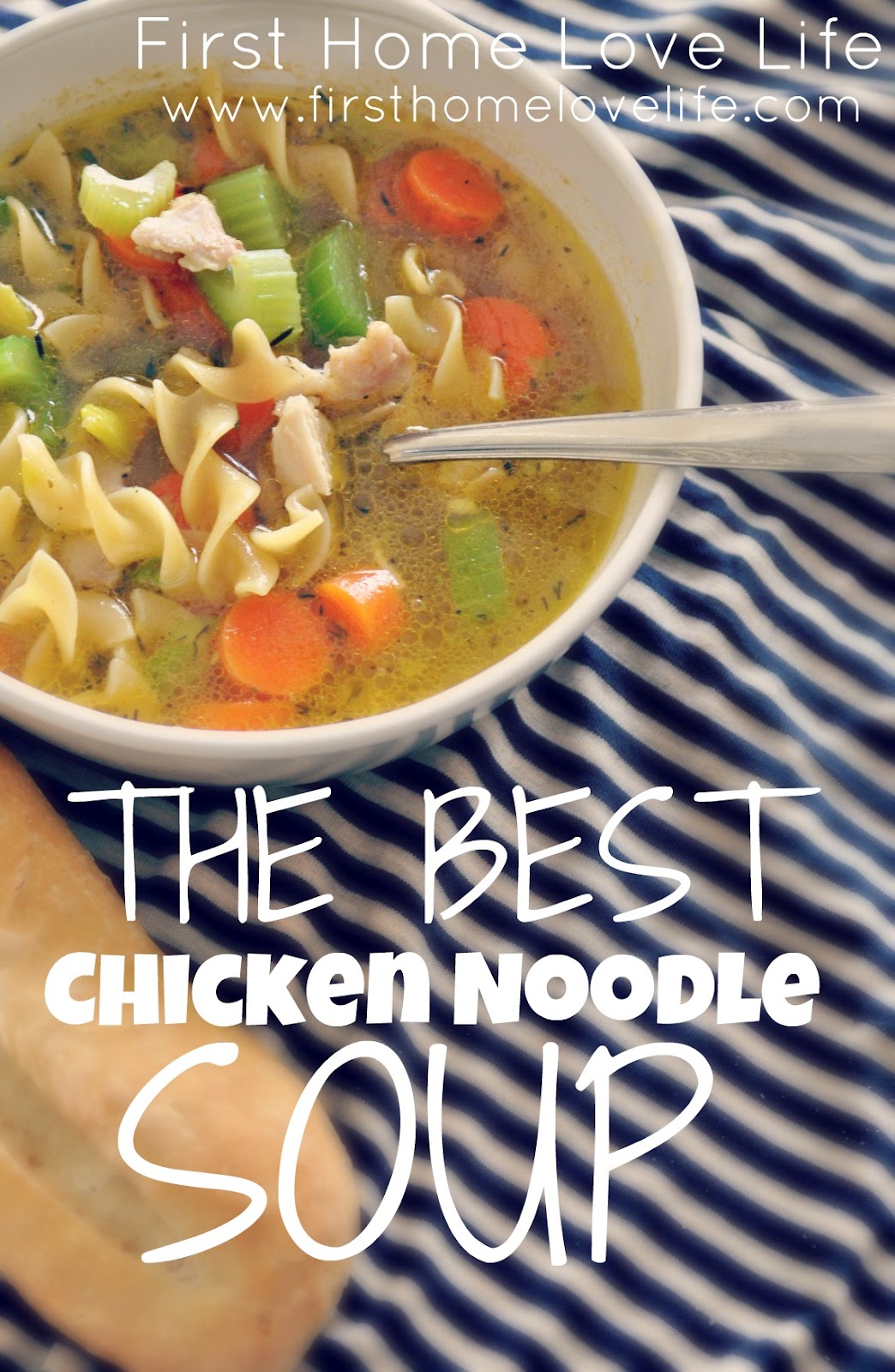 There's really no comfort food like chicken noodle soup. If you or your kids are sick, you're short on time, or just want the best chicken noodle soup ever, you've come to the right place.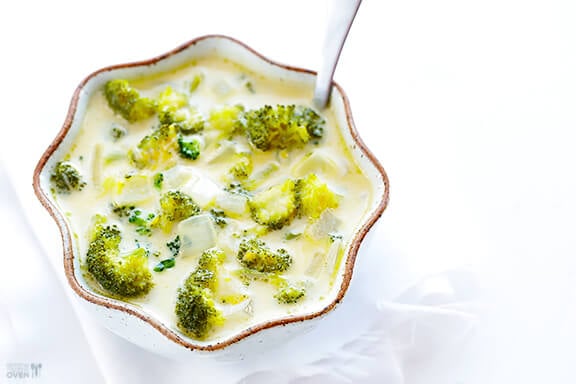 A classic broccoli cheese soup recipe, with a healthy twist. And, only 5 ingredients! You're welcome.
via Gimme Some Oven
Nothing says fall like a big bowl of chili! In my home, during the cold winter months, I make chili about once every other week. I love chili. I was raised on the stuff. It's hearty, flavorful, and it's simply a perfect blend of so many delicious ingredients.
via Cooking Classy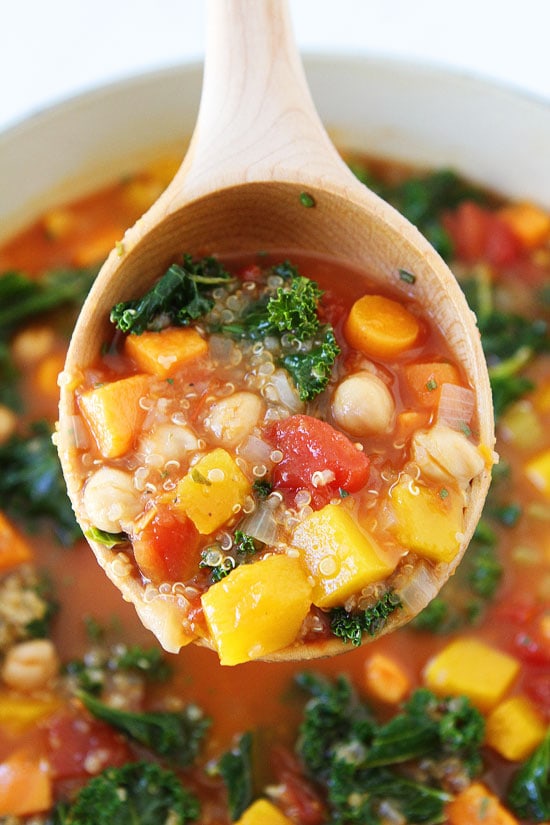 Fall Vegetable Quinoa Soup is a healthy, one-pot soup that is the perfect meal for a chilly day! Sometimes it is a struggle to get kids to eat their vegetables, but try making this soup. They'll love it! Especially when they can help make it. Make your child your sous chef, and cook away!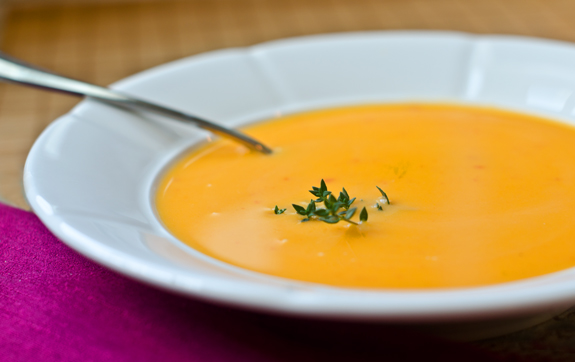 Cooking with kids is a real learning opportunity, and soup may be a great place to start with your kids! Particularly with the easiest butternut squash soup recipe ever.
Share your recipes, and all of the other things you're trying this weekend in the comments below or on social media by tagging @K12Learn on Twitter and Instagram.
---
Image Credit – Leonid Mamchenkov / CC by 2.0
Brittany Marklin is a contributing writer for Learning Liftoff and a community manager for K12. She coordinates all K12 student contests and connects with families who pursue online education. She attended George Mason University, earning a Bachelor of Science degree in marketing, with a minor in tourism and events management. Brittany spent her first five years at K12 on the social media team where she aided with content and strategy for multiple channels, and helped construct K12's user-generated content site, "What's Your Story?" When she's not working, Brittany loves spending time with her husband and daughter in North Carolina.